Our Product
Wrap-A-Loc
Wrap-A-Loc is a hair styling tool — and a technique — that creates curls, spirals, and waves on natural and loc'd hair. This amazing tool can be worn undetectable in the hair as a style, and when removed, curls blossom. Wrap-A-Loc is a patented product that allows you to create multiple styling options. This dual-use is what sets it apart from other styling tools. You can wear them while going about your daily activities without worrying about looking unprofessional or not put together.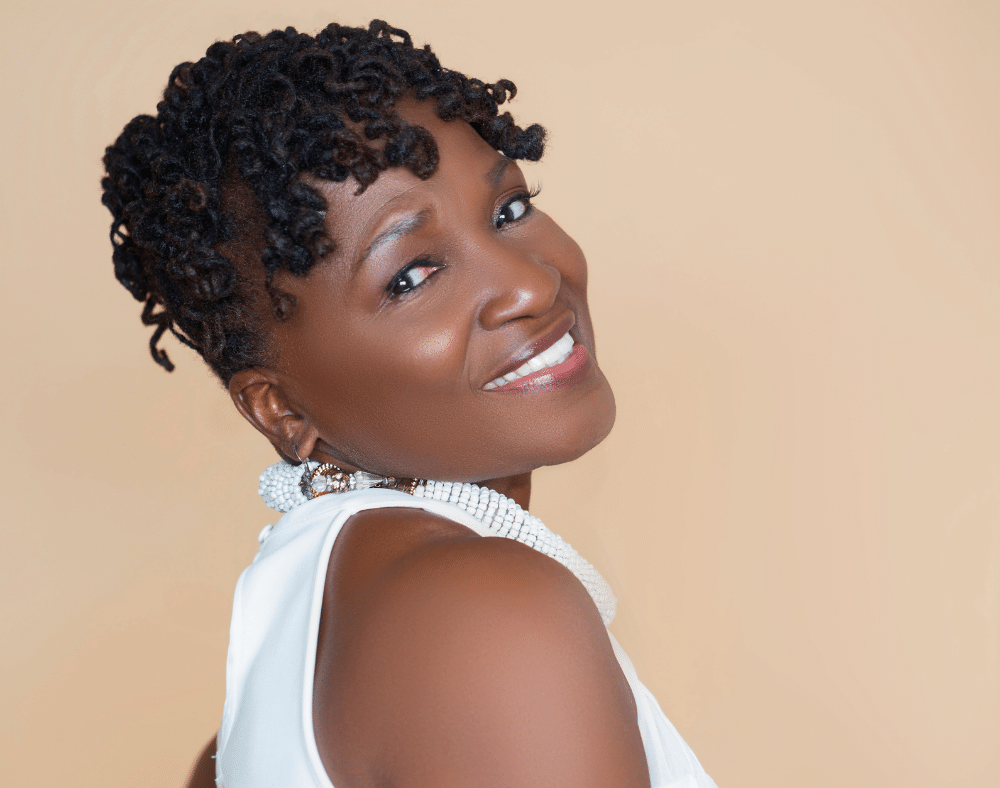 Sonya Gilkey
Sonya Gilkey, aka Sistah Nandi, is a Natural Hair Care Culturist. She has been professionally styling natural and loc'd hair for over 20 years. In 2004, Sistah Nandi discovered, designed, and patented a hair styling tool, Wrap-A-Loc, out of a need for versatility and flexibility in styling options for her natural and loc'd hair.
Hair Emancipation
Check out our official Wrap-A-Loc commercial.